Clear your calendar - It's going down! rinascimentoweeknov2015 kicks off on November 23rd, and you're invited to take part in the festivities. Join us for a night of fun and excitement. Come one, come all, bring a guest, and hang loose. This is going to be epic!
   SCALINI  HILTON SUKHUMVIT   PRESENTS
    PRESENT RINASCIMENTO WEEK- THE ITALIAN RENAISSANCE
    ART -FOOD- ENTERTAINMENT...
 OPENING ON MONDAY NOVEMBER 16 TH 2015
    THEN NOVEMBER 23-24-25-26-27-28 2015
    FROM 6 30 PM TO 9 30 PM
    YVES  BARON LE TENOR 
    SPECIAL GUESTS
    SINGER THE VOICE FRANCE AND GENERATION MOONWALK
    LUDIVINE THE VOICE FRANCE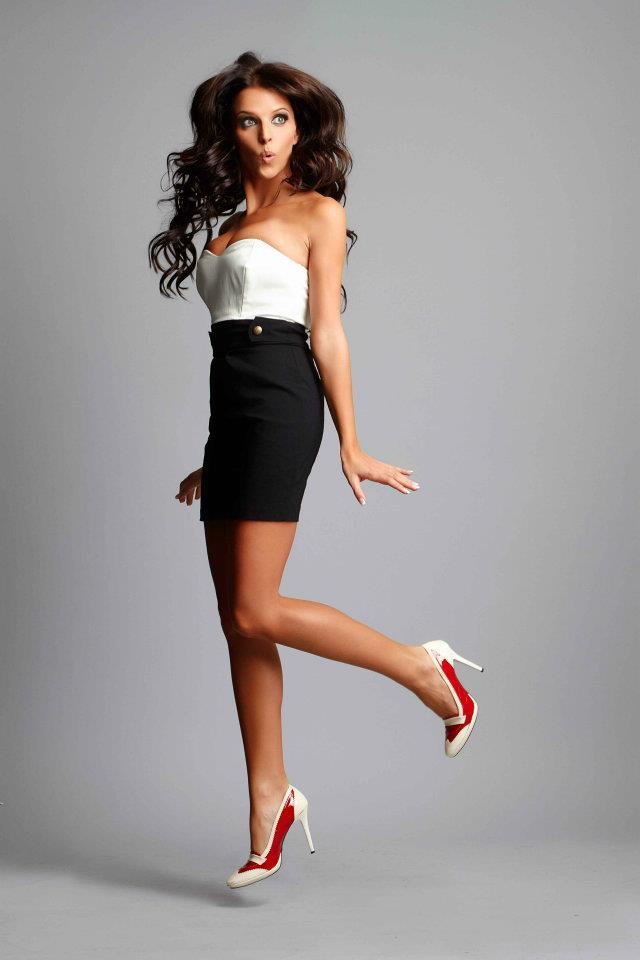 ELLIA GENERATION MOONWALK FRANCE
 INFOS AND BOOKINGS : yvesbarontenor@gmail.com

  +66616072987
    
  11 Sukhumvit SOI 24, Khlong TON,
  Bangkok, Thailand
  Tel  02 620 6666
   bts prom phong